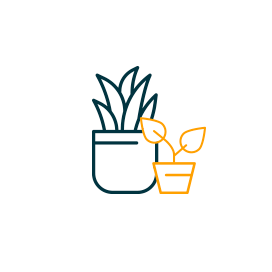 Empowering digital innovation
Prelytic's leadership team has as over 20 years or industry expertise over various domains and has been providing technology solutions to our clientele since 1998.
Why Prelytic?
Prelytic is a focused global and innovative provider of software development, consulting services to midsize and fortune 500 companies to make the more competitive, productive, and profitable through people and technology from a pool of global talent, domain expertise, technical band width. prelytic Innovations has helped several clients through the there product suite in the fields of Human Capital Management, Educational ERP and ecommerce and Retail.
Prelytic's staff is dedicated to delivering reliable software, and business functionality which exceeds client expectations. We understand the importance of functionality, security, robustness and performance, and we do our best utilizing industry proven development technologies and tools.
The business model of prelytic offers unique synergy of software skills, industrial design and IT consulting experience. This kind of business model results in providing quality software which has professionally designed ergonomic look & feel and is produced under strict quality control procedures throughout the production cycle. We can provide you the best in technology and design at very competitive rates and with excellent quality level ensured by the Quality Management System of prelytic.
Prelytic's Software offers developer expertise in Microsoft, JAVA, and Mobile technologies that include Hadoop, Big data, Data Stage, .NET, C#, SQL, J2EE/JSP, Android, iOS, PHP, LAMP, and Web Services. Whether you use software to help drive business, or software actually is your business, prelytic can help you develop quality software that also improves your bottom line.